Prompt
Why us?
You need accurate information and timely proposals. In the fast changing environment of target markets getting prompt suggestion and clear guidelines play vital to stay ahead of the competition. That's what we undertake to keep you in front of the events. The group does outsource further experts to suit client's requisite demands.
Powerful
Who we are?
Knowledge, experience, connection, and teamwork are our real assets. Our group of consulting associates specialize in knowing the target market and client requirements in the fields of strategy planning, legal advisory, marketing and penetration scheduling, financial and trade regulations expertise, and wide-ranging management backing.
Successful
What we do?
First and foremost, we exactly comprehend our client. Then, the action plan is set up. Next, solution teams are formed. And finally, the solution is identified in collaboration with client. And of course this is not the end. We shall walkthrough with the client in the solution application and result accomplishment.
Services
Management Coaching and Counseling
Business Analytics and planning
Market Planning and Positioning
Strategic Planning and Execution
Legal, Regulatory, and Tax Supporting
Risk and Threat Assessing
Startup Planning
Business Plan and Feasibility Report Provision
Penetration and Development Planning
Business Intelligence and Fact Finding Reports Provision
Succeed with us!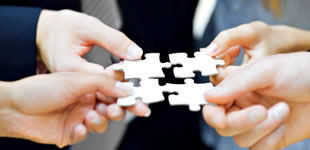 Express goals
Team up and trust
Develop devices
Get results