We do have following panels and task groups: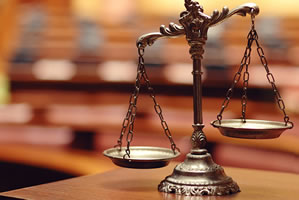 Legal group
The differences between Islamic Shariaa judiciary systems with the western legal systems have always made it difficult for foreign companies to involve aggressively in the Iranian market. It is also difficult for foreign entities to assess their objectives outcome in the society and eventually face unwanted results. Our legal team undertakes the management of legal cases and subjects. The team proposes for assignment of lawyers, negotiates with other parties and eventually helps the companies to understand and settle any legal demand.
Startup group
Startups always face the risk of failure at high degrees. Be a foreign company or local firm, starting a new activity in Iran needs careful study and dedicated management. This team of experts helps beginners from the very first stage of assessing the business idea to the feasibility study and implementation support. Our experience has helped many newbies avoid failure and turned loss into success.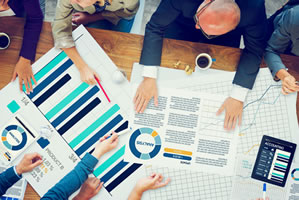 Strategic planning group
For those companies who passed early growth stages, strategic planning is essential. Diversification plans, corporate marketing, merger and franchising, brand development, and many more subjects need long term vision and strategic planning. Companies need consultants with long years of experience to exactly observe, analyze, and propose plans for healthy growth of their venture. This is what our team can do for customers to secure successful and sustainable growth.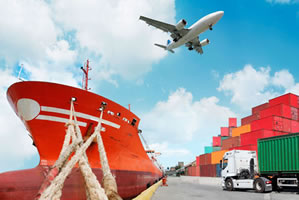 Tax, customs, and administration group
Successfully running company requires strong administration to let the system work with minimum hassle. Our administrative consulting team minimizes disturbances in the active companies and helps release the force to focus on growth. That's the expertise we are well equipped with.
Other task groups are formed upon customer request to perform specific mission custom-made to suit customer benefits.